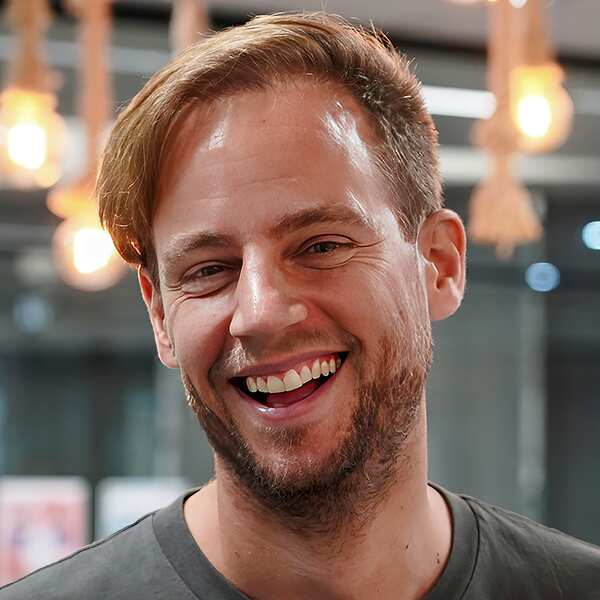 ​JAMES LITJENS
Based in Melbourne, James Litjens is the head of Emerging Technology at the ARQ Group, one of Australia's top innovation and technology consultancies that focuses on the trifecta of digital, data, and cloud. ARQ has successfully helped some of the largest and most well-known household brands bring new tech ideas to life. Its clientele includes government and private companies across many industries. ARQ's mission is to bridge the gap between current and leading-edge technology so companies can build roadmaps for the future. ARQ Group recently became part of Singtel, one of the major telecommunication companies operating in Singapore that provides mobile, fiber broadband, and TV services.
Litjens is also a serial entrepreneur, having studied business entrepreneurship with distinction at Royal Melbourne Institute of Technology, one of the top universities in the world. One of his startups was JukeStar, a social jukebox app for partygoers where the host provides a jukebox that guests can customize. It's been quite successful, gaining thousands of users.
In the past five years, however, Litjens has worked mostly in the corporate context with a portfolio that includes flagship mobile apps, virtual and augmented reality, automation, chatbots, and many other interesting projects. In this podcast, Litjens discusses the increasing use of digital twins.